Welcome to today's link up with the fabulous
Hallie
for......
- 1 -
Walks with Leo
Not sure if he's flexing for the camera or not...
Simply put, Leo loves being outside. If he is being fussy all it takes is stepping onto the patio to calm him down. The other day he was being very difficult when it came time to take his bottle but he was hungry so what was a mama to do? Take him outside and feed him out there. BAM! Instant success. I sure don't mind the exercise either!
- 2 -
Garage Sales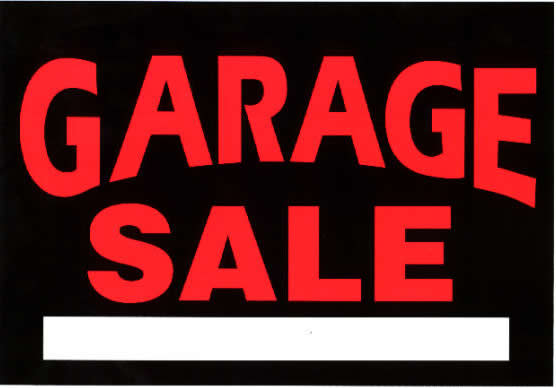 For some reason we have an abundance of clothing that covers almost every age bracket up to 2T, but barely anything in the 3-6 months range. And as it happens, that is exactly where Leo is now and the winter sleepers aren't quite cut out for this weather. So I hopped onto Craigslist and searched for Garage Sales and lo and behold, I found one near(ish)by and Leo and I went to investigate. It was an absolute goldmine of 3-6 month clothing in great condition! I practically skipped home (in my car......).
- 3 -
Donuts
nomnomnom
OK, I made a huge mistake a few weeks ago. I had a donut. OK, I had two donuts. From a local bakery. It was the beginning of the end. Since then I am not entirely sure how many donuts I have had and truth be told I don't want to try and figure it out. All I know is that I love them and wish they were for breakfast every day. And maybe lunch. And dinner. And dessert. Please?
- 4 -
Free Boxes
Thankfully this is a google image, not what our apt looks like (yet)
With the move changing from the end of July to the end of June (yay/what?!) we are in packing mode around here. While it is a pain to buy packing tape it is just straight up unthinkable to purchase moving boxes. They are pricey as all get out and we need things on the cheap thank you very much! So Ben went around to the local liquor stores and voila! We have a bunch of sturdy, good-sized boxes for free!
- 5 -
Fit Sugar.com
In my
last Five Favorites post
I mentioned a 10 minute workout that I really liked. I got it off of the website above and have been doing a circuit workout every other day that I got off of that website as well. I love it! The first time I did it I was whining like a baby and Ben had to talk me through it. I felt like I was going to die. Then I did it again. That time I used my own stopwatch (20 seconds rest between each exercise max) and was my own motivator. As much as I hate exercise I love getting it done and staying committed. That website has
tons
of different workouts (in print and video) and they are all free (my favorite).
~ Happy Wednesday ~