As I mentioned in my
previous post
we finally made it down to Virginia as of last Saturday. I must confess to shedding a few tears over the last few days when I have thought of Indiana and all that we have left behind. Front Royal is beautiful and I am sure we will be better off for having moved and lived here, but the pangs of a sort of homesickness are there all the same.
- 2 -
The Good
Thanks to my amazing, incredible, fantastic in-laws, there are almost no boxes left to unpack less than a week after arriving. I know, I know -- you wished you were related to them too. Sorry, they're mine! Our house is slowly becoming a home thanks to the countless ways they poured themselves out while they were here and as I mentioned to Ben, each room already holds a wonderful memory because of them. In our previous home we considered ourselves savvy to have managed to get our main piece of artwork up. It's an entirely different ballgame post-in-laws visit -- yes the artwork is up but so are the sconces, the hallways mirror, and several pictures that did little more than decorate our closet before now! There simply isn't enough room to describe all of the ways they transformed our week and helped out.
- 3 -
The Bad
We have no AC. Or rather, we possess the raw materials for air conditioning, but lack the benefit(s). It's been hovering at around 84 degrees inside these past few days and while that is admittedly doable, it sucks in a big way when you have grown accustomed to keeping things at 70/72 degrees. Honestly it isn't even that bad for me - I always run cold and I am fairly comfortable with the fans going and a window open here or there. You know who isn't happy? Leo! That boy is like a tiny (or not so tiny) space-heater and he does NOT particularly care for the current situation. Which leads me to......
- 4 -
Bathtime
Leo now loves bathtime. I guess being an overheated, sweaty mess will do that to you. Still, it's a real boon for me and so much fun to see him splash around happily and get to cool off. I really need to make a video and post it because he absolutely cracks me up in there. Leave it to Leo to make playing in the bath an intense and somewhat serious endeavor......
- 5 -
Bugs
Our welcome party
I. Hate. Bugs! Arachnids, ants, spiders, bees -- I hate them all! And to think that I used to complain about our previous situation with the ants!!! After two days of dealing with copious amounts of these guys (and a few others I did not include in the collage) my amazing mother-in-law called Orkin and got us a year of service (!). They came out and sprayed and not only was the guy super nice and friendly but the inside of the house has been virtually bug free and the front stoop is far better! Thank God!
- 6 -
Gratitude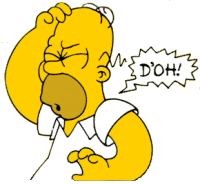 Our house needs a lot of work. But it's our house. That makes us one blessed family! And if I learned anything from the time spent with my in-laws it's that gratitude and a positive attitude go a LONG WAY! Whining and complaining come too easy for me, as do self-pity and anger and a whole host of other issues. So yeah, our house needs a lot of work but you know what? I need even more work if I ever hope to be the woman of God that I want to be, that my family needs me to be, and God calls me to be.
- 7 -
Vacation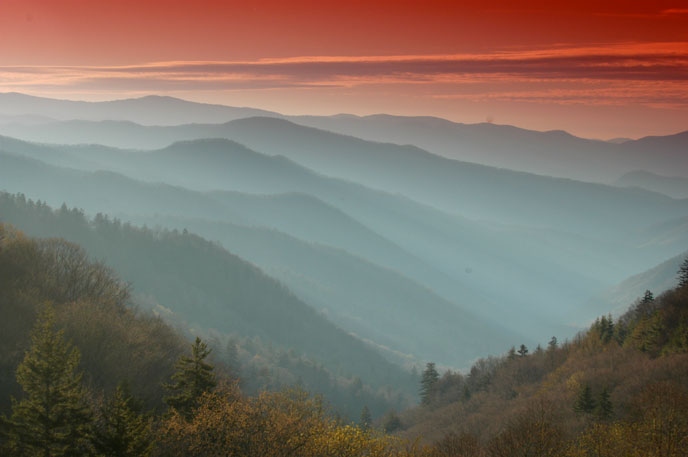 Speaking of gratitude, I am super grateful that tomorrow our little family is hopping in the car and driving to Tennessee to vacation with my husband's family! I have never been to the Smoky Mountains before but I can't wait to experience their majestic beauty for the first time and soak in the fun and family time. God is good!
~ Happy Friday ~